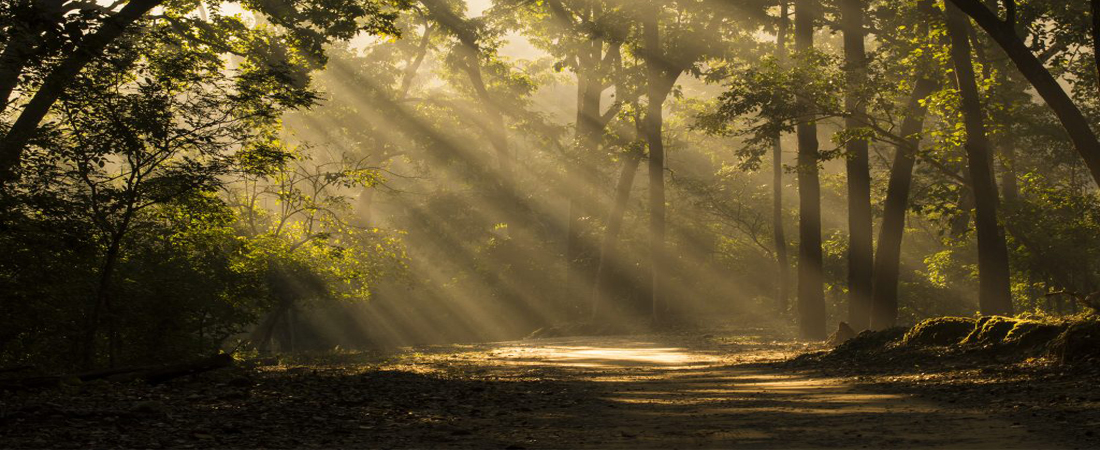 Jim Corbett
Jim Corbett National Park is the oldest national park in India. It is named after the famous shikari, author, and wildlife conservationist, Jim Corbett, who played a very important role in its establishment.
History
During the reign of the British, the whole area from 1918 to 1926 was terrorized by a leopard which killed more than 200 people in its man-eating career. The predator which earned the unique distinction of being the most publicized animal that ever lived received extensive press coverage not only in India but also in Kenya, UK, Canada, South Africa, Hong Kong, and Australia. This leopard which was christened as the man-eating leopard of Rudraprayag was killed by the legendary hunter Jim Corbett. The oldest national park of India known as the Jim Corbett National park located in Nainital is named after this hunter who played an important part in raising awareness about tigers.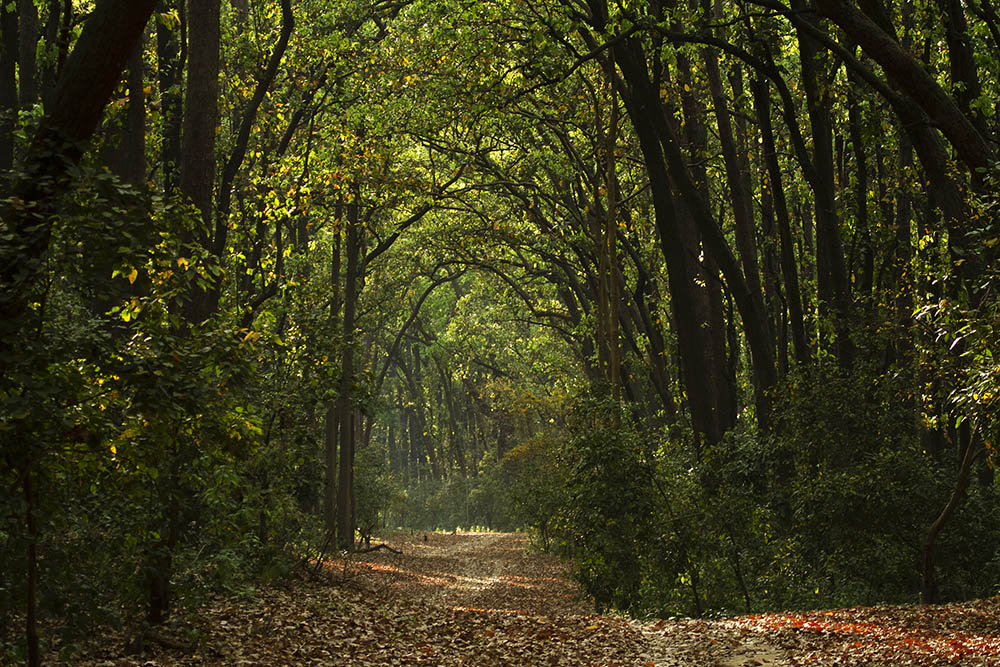 What's Special
This important ecotourism destination contains 488 different species of plants and a diverse variety of fauna like elephants, deer, wild boars, and jackals, among others, but its most famous inhabitants are the Royal Bengal tigers. The park consisting of wet marshlands, lakes, deep slopes, and thick forests was the first sanctuary to come under Project Tiger initiative of the Indian Government which was set up to provide tigers with a safe and secure environment.
Things To Do
Wildlife Safari
Sightseeing
Nature Walk
Bird watching
Temple visit
Camping
Trekking
Essentials To Carry
Bag pack
Camera
Sunglasses
Water Bottle