Patalkot
A hidden world deep down a valley in Chhindwara district of Madhya Pradesh was recently discovered by travel enthusiasts. This is Patalkot, home to a unique tribal culture and a treasure house of herbal medicinal plants.
History
A valley enveloped with thick forest cover, this pristine place is home to breathtaking lush greenery and not-so-known tribal culture. This horse-shoe shaped valley is the latest to be added in the list of tourist attractions.
The name "Patalkot" is derived from the Sanskrit word "Patal," which means "very deep" or "underground."
Legend goes that after worshipping Lord Shiva, Prince Meghnath, who was the son of Ravana, went down to "Patal lok" through this tribal valley.
No wonder it is believed that Patalkot is the entrance to "patal" or the "under world."
Patalkot is located 23 km from Tamia in Chhindwara district in Madhya Pradesh.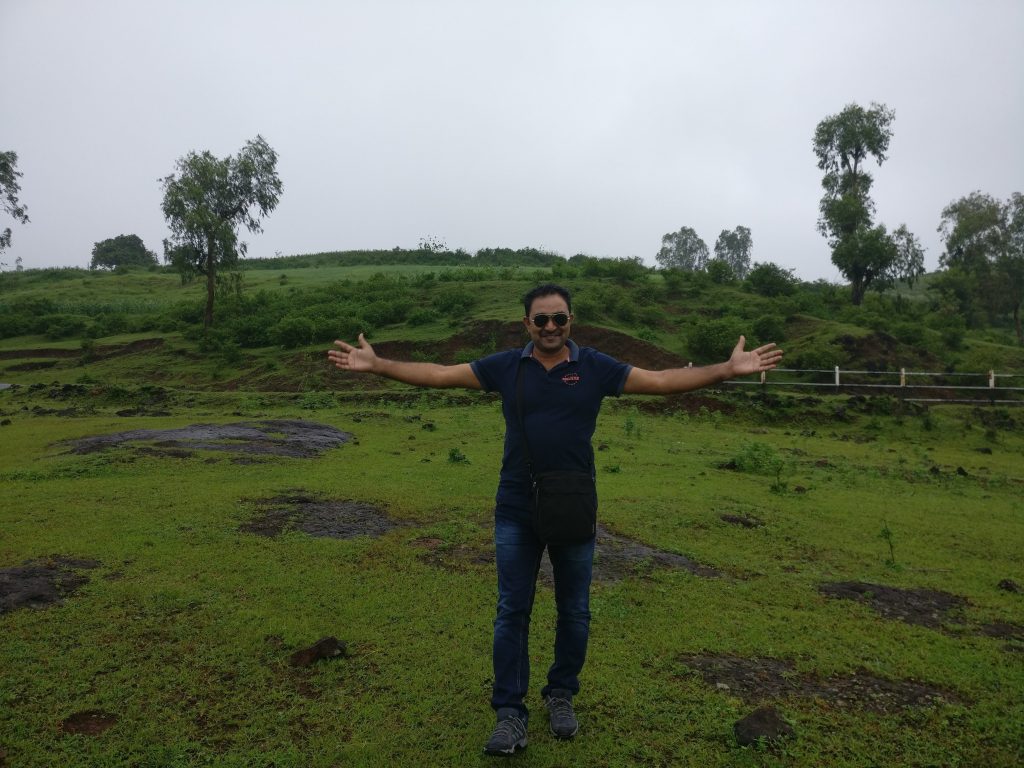 What's Special
Patalkot is wrapped in lush greenery. Rocks of sandstone and walls of granite surround this place. It's a mystical world, completely cut off from the outside world.
The rocks found here are from the Archaea era, which means they are around 2500 million years old!
The rocks are made of granite gneiss, basic rocks, green schists, and quartz with Gondwana sediments, which includes shales, carbonaceous shales, and conglomerate sandstone.
The composite carbon present on the rocks is Shilajit, which is a valuable extract containing 84 minerals and believed to be found in the Himalayan rocks.
It becomes dark in the valley by 4pm, as the sun's rays are unable to reach this "underworld."
Tribes inhabiting this place grow their own food and do their own medicinal therapies. They are self-sufficient and have hardly seen city life.
Bharias and Gond are the tribal communities living in the valley. It is believed that Bharias are residing the valley for over 500 years. They are experts in preparing herbal medicines from extracts and pulps of forest plants. The Bhumkas or "tribal doctors" are well versed with herbs and medicines.
Things To Do
The valley promises to give you one of the best times in life in the lap of untouched nature. If you are seeking serenity, purity, and beauty, Patalkot is the place to be.
Here are a few interesting things you can do:
Visit Bhumkas:
Bhumkas or "medicine men" are the herbal healers of the valley. Their natural medicines prepared from herbs and forest plants provide relief from a variety of common ailments like diarrhea, arthritis pain, obesity, and more. Meet these healers and get natural remedies for your ailments.
Mingle with the artisans:
Mingle with Bhairas, the artisan community, who are involved in the making of Chhind or Khajoor art through leaves of wild dates (chhind) and fascinating items from bamboo and wood. You can buy décor items, jewelry, baskets, brooms, and handicraft items from them.
Go for hiking or trekking:
Do trekking and hiking for a complete body-mind-spirit rejuvenation. This is one of the best places to bring out your adventurous side.
Do river rafting:
Do river rafting at the Doodhi River that flows in the valley. Bring out your wild side.
Stroll with nature:
Take a stroll at the narrow path or "pugdandee" that leads to a thick mango grove. The scenic view will make you forget everything else. Also, this path unveils the hidden beauty of Patalkot, such as Zingaria waterfall and others.
When in Patalkot, you need not actually do anything. Simply sit and absorb the pure vibes of Mother Nature. It is like meditation.
Accommodation
Resorts and lakes are in Tamia, which is 20 km from Patalkot. You won't find accommodation facilities down in the valley. However, if you wish to explore your adventurous side, you can camp in the Patalkot valley.
Essentials To Carry
Carry enough food and drinking water with you. Also bring along trekking shoes. You will have to do a lot of walking and climbing in this place. Don't forget your video camera or digital photographic camera.
Best time to visit Patalkot is in the monsoon. You will love the clouds and the lush greenery. Winter is also a good time to come here.
Ways to reach Patalkot is through rail – Chhindwara is the nearest railway station. Patalkot is easily accessible from Bhopal, Nagpur, and Jabalpur through road.